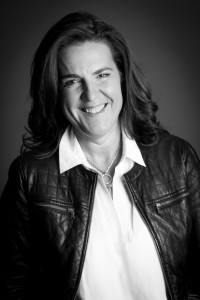 Corinne Paquot
is the founder of Link'maker. Expert in organisation design, change management and team effectiveness, Corinne's ability to set vision, define strategies and deliver creative and effective plans enables organisations to make a step change in the way they operate.
Corinne is accustomed to working in international multi-cultural environments having occupied various leadership positions, amongst others as managing director of a market research agency to leadership roles within the Coca-Cola Company as head of market research, strategic planning, business intelligence, OD and HR. She is an inspiring and motivating speaker and has held various positions at conferences and is a seasoned facilitator for corporate seminars from five to hundreds of participants. She has studied in the USA and in Belgium and holds a master in communication with major in psycho-sociology.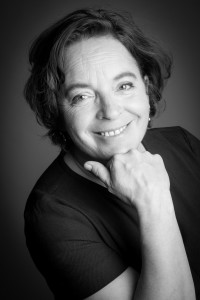 Isabelle Boland
is a seasoned HR professional with 20 years of experience in corporate and operational HR roles in the Chemicals, Plastics and Pharmaceuticals industry. Over her career, she held a variety of positions such as Global VP HR, Global Project Manager or HR Specialist in fields like talent management, job evaluation, career ladders, competencies management, etc.
She feels comfortable with international and multicultural teams. Her areas of predilection are HR strategy, Business Process Improvement, Change Management, Competencies and Talent management and Performance Management. She is a lecturer at Brussels University and holds a master degree in psychology.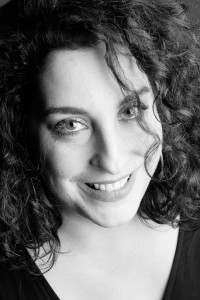 Marie Zaiti
is a management consultant and a certified coach. She worked both at local and international levels, with listed multinational companies as well as with start-ups and private equity companies. She is fluent in English, French, Italian, Dutch and German.
Marie holds a law degree from the Université Libre de Bruxelles. She also has an LLM in International Law from the University of Westminster (London, UK) and a Master in Real Estate from the SDA Bocconi (Milan, Italy). She is a graduate of Columbia University's Coaching Certification Program (New-York, USA). Marie is also certified in a variety of personal development tools which she uses extensively in her training & coaching.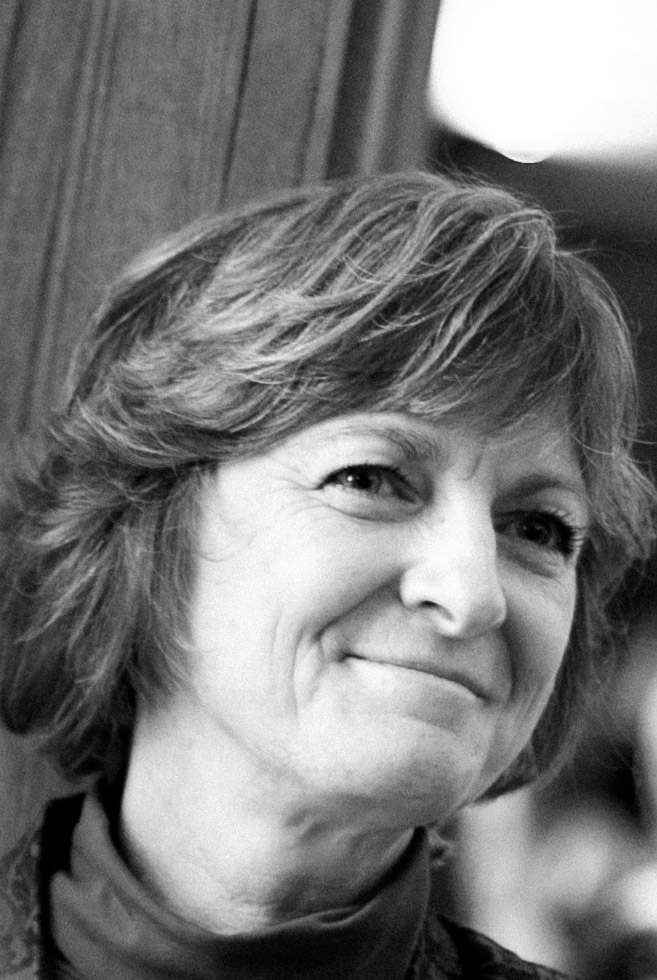 Joelle Fabri
is a multilingual (FR/NL/ENG) consultant with a large experience as HR Director at Executive Committee level in international companies, both in commercial and industrial environments (Orangina, Schweppes, Nestlé, Compaq, Unisys).
Her focus over the last years is business partnering with leadership and human resources teams in defining and achieving their business objectives. She has a long experience in building teams, aligning workforce and developing a positive social climate, especially in times of culture and structure changes. She holds a degree in psychology and is a certified coach. She is fluent in French, Dutch and English.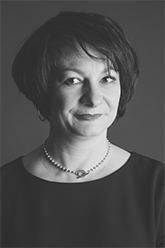 Gwendoline Cleven
is a Senior HR Professional specialized in Organizational Development, Leadership and Talent Management. She has strong abilities in identifying organizational needs and crafting appropriate business solutions to drive sustainable change.
Gwendoline's international cross-cultural experience positions her well as a strategic business partner, building human capital capability in complex matrix management structures.
Throughout her career, Gwendoline has held multiple senior positions, mainly within CitiGroup, in Sales and in HR where she demonstrated major successes in leading business transformations, change management and leadership development initiatives across various lines of business and regions. Gwendoline is trilingual (D/FR/E) and holds a degree in translation and in organizational analysis. She is also a certified business coach.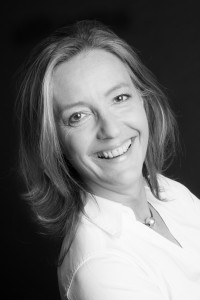 Sofie Vandenberghe
  As an organizational psychologist, Sofie's mission is to participate in the sustainable development of companies, brands and their people. Her passion lies in understanding humans in all their aspects: what happens in the brain, the hands and last but not least the heart. She founded her own successful marketing research company bringing more than 20 years of international experience in marketing research and communication.
She also operates since 10 years as Talent Focused Coach, helping teams and individuals become stronger in delivering performance for companies in a human way. Her ambition is to share actionable tools to help people at all levels managing their on growth. Sofie is fluent in Dutch, French and English.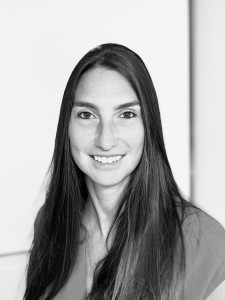 Audrey Henrotte
 Thanks to her early career in one of the Big Four consulting firm and trough a wide experience in different industries and international companies, Audrey has developed a strong expertise in Human Capital Management covering domains such as Organization design, Processes Optimization, Shared Services implementation, Talent Management and HR Strategy definition. She has a proven record of delivering with high quality and, is recognized for her strategic and analytical skills. She holds 3 Master degrees in Social Sciences, Human Resources Management and Management.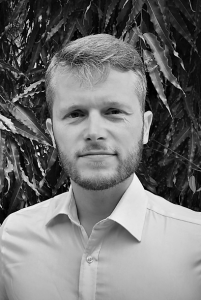 Nicolas Kesteloot
is a passionate Transformation Manager with more than a decade of experience working in fields such as strategy definition and alignment to the business strategy, organisation design, outsourcing, shared services implementations, process remodelling as well as technology implementations.
With French and Dutch as his mother tongues, an excellent English, and knowledge of German and Spanish, Nicolas has worked for international companies located in Belgium, South Africa, the UK and the UAE. His experience comes from a large range of industries including the airport and airline industry, pharmaceuticals, chemicals, financial services, FMCG, consulting, mining, and public sector.
Nicolas' core strengths lie in aligning stakeholders across functions and levels (including CXO), solution-based thinking and delivering projects with cross-functional teams in international environments.


Veronik Bongaerts
is a senior HR professional with a solid experience in numerous human capital topics, such as employee engagement, talent attraction, reward, retention and strategic workforce planning. She also focused on leadership as a key lever for organizational change and development. Besides, Veronik has extensive experience in internal communication. She is an initiative-taker with a clear vision and a strong drive for success. She worked for over 10 years in the banking sector and led diverse teams to success while evolving towards a more agile way of working.
Veronik strives to prepare leaders for deep change in their organisation to face climate change. The work she did at the study center for energy & environmental management, combined with her experience in leadership driving change, give her the right tools for doing so.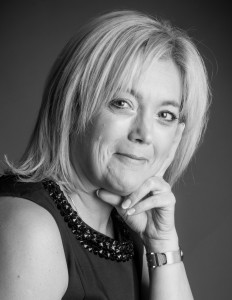 Patrice Weymans
is an Office Manager & Executive Assistant with more than 20 years of experience at American IT, pharmaceutical & Chemical Specialties Companies. She is a professional, efficient and trustworthy jack-of-all-trades. She holds a bachelor degree in office management and speaks Dutch, English, French and German.